29
th Annual Ship's Company Reunion
Covington, KY: Good to Go!
Plans have been made... paperwork complete... now we can anticipate a great time in Kentucky.

The reunion will take on a slightly different demeanor the year with less physical activity and more focus on shipmates and guests having more visiting time.

Of course this will include activities and entertainment along the way while providing a less intensive atmosphere.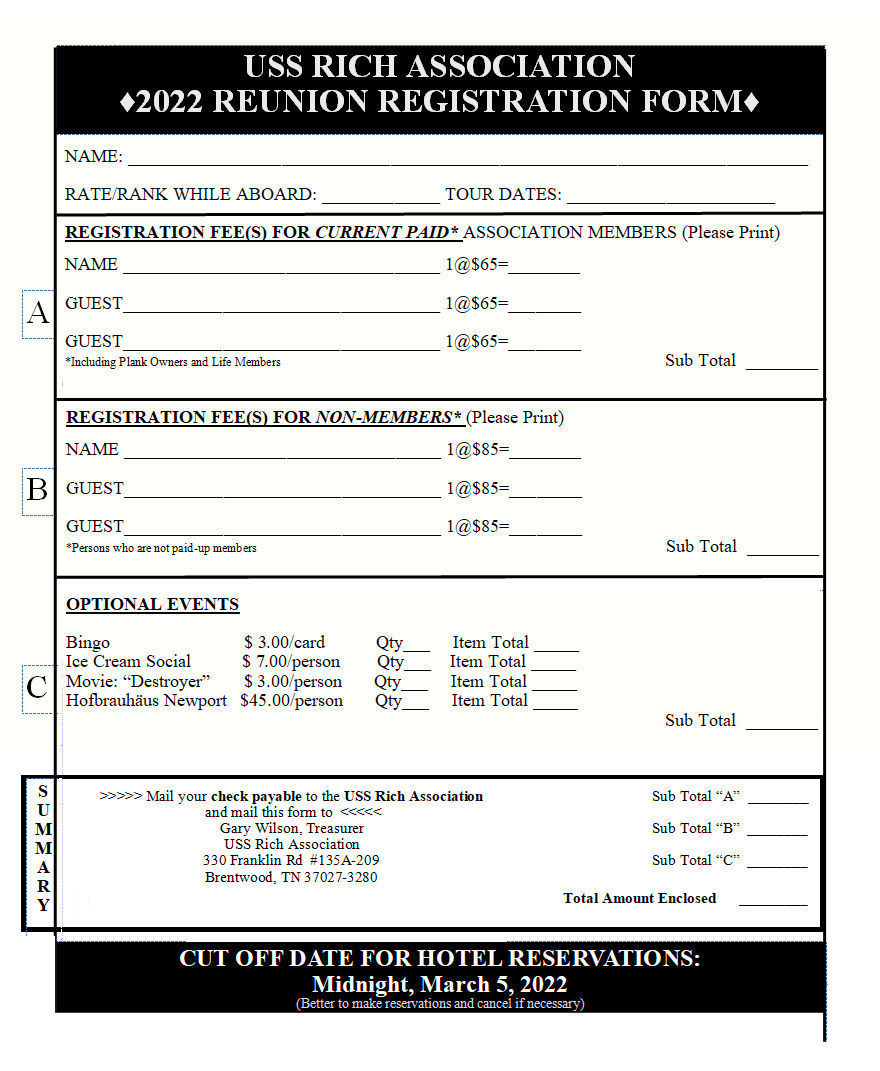 Print Registration Form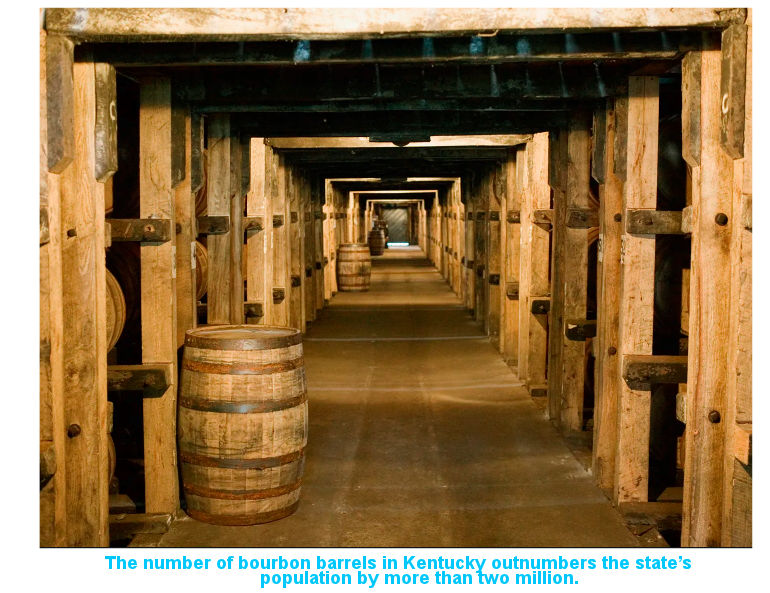 Quarterdeck |Top | About | COs | Ships Company | Deceased | Newsletter | Association | Reunion | Vet Services | Life Aboard | Photos | Links


Press Release


©1997-2021 by USS RICH Association - All Rights Reserved
Created and managed by Marshall K DuBois